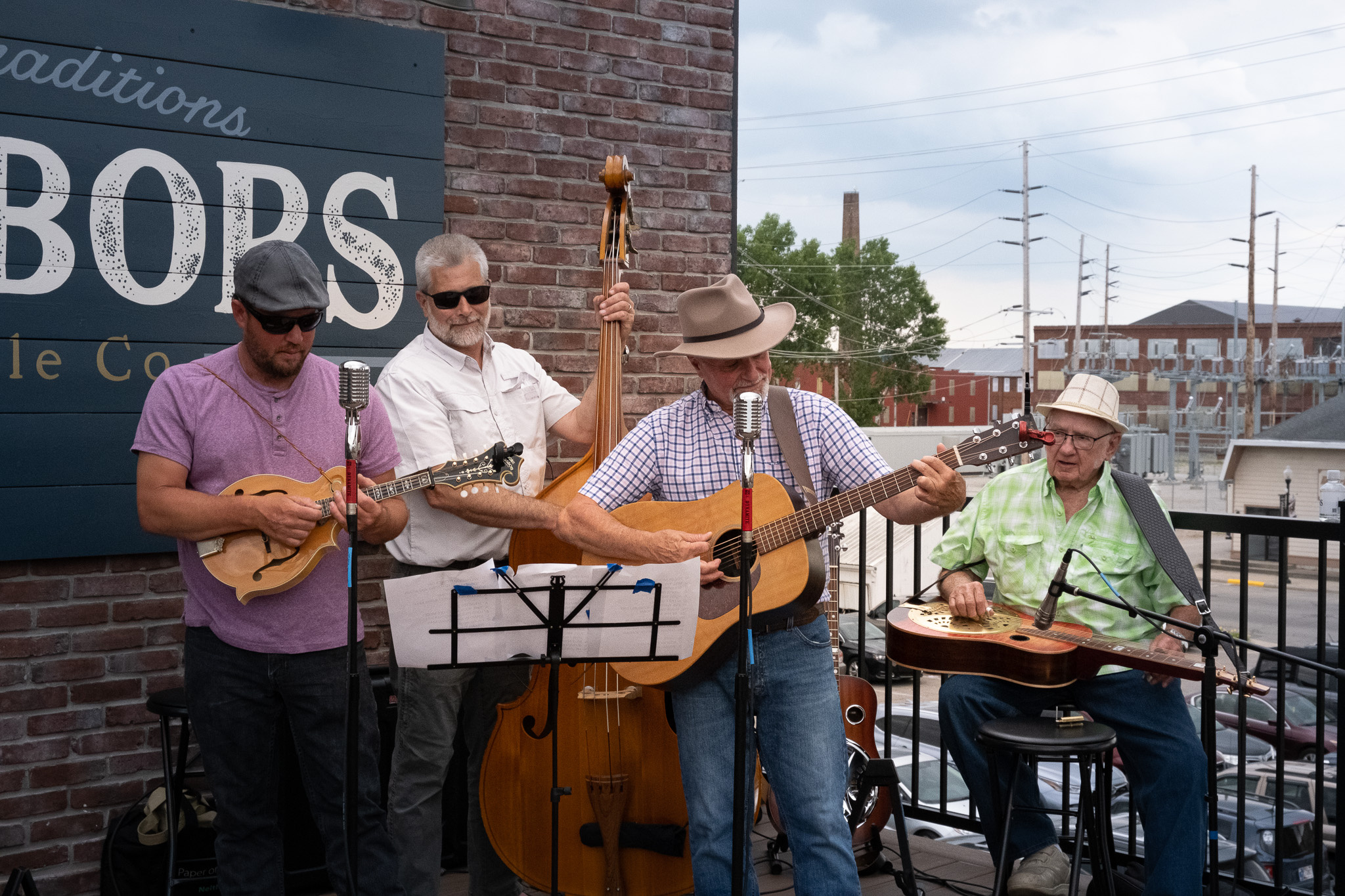 Neighbors One Year Celebration
From the moment you step through the doors of Neighbors Mercantile, we hope you feel a sense of familiarity and a sense of belonging. This store wasn't just created as a place to buy essential goods; it's a space that brings people together, and (we hope) will forge meaningful connections among neighbors.
Whether it's a friendly conversation with staff or fellow shoppers, we hope Neighbors has been a small part in redefining what it means to be a part of a community. In our fast paced, and often lonely culture - we want to provide a nostalgic return to what it means to shop local, interact with each other, and do life together.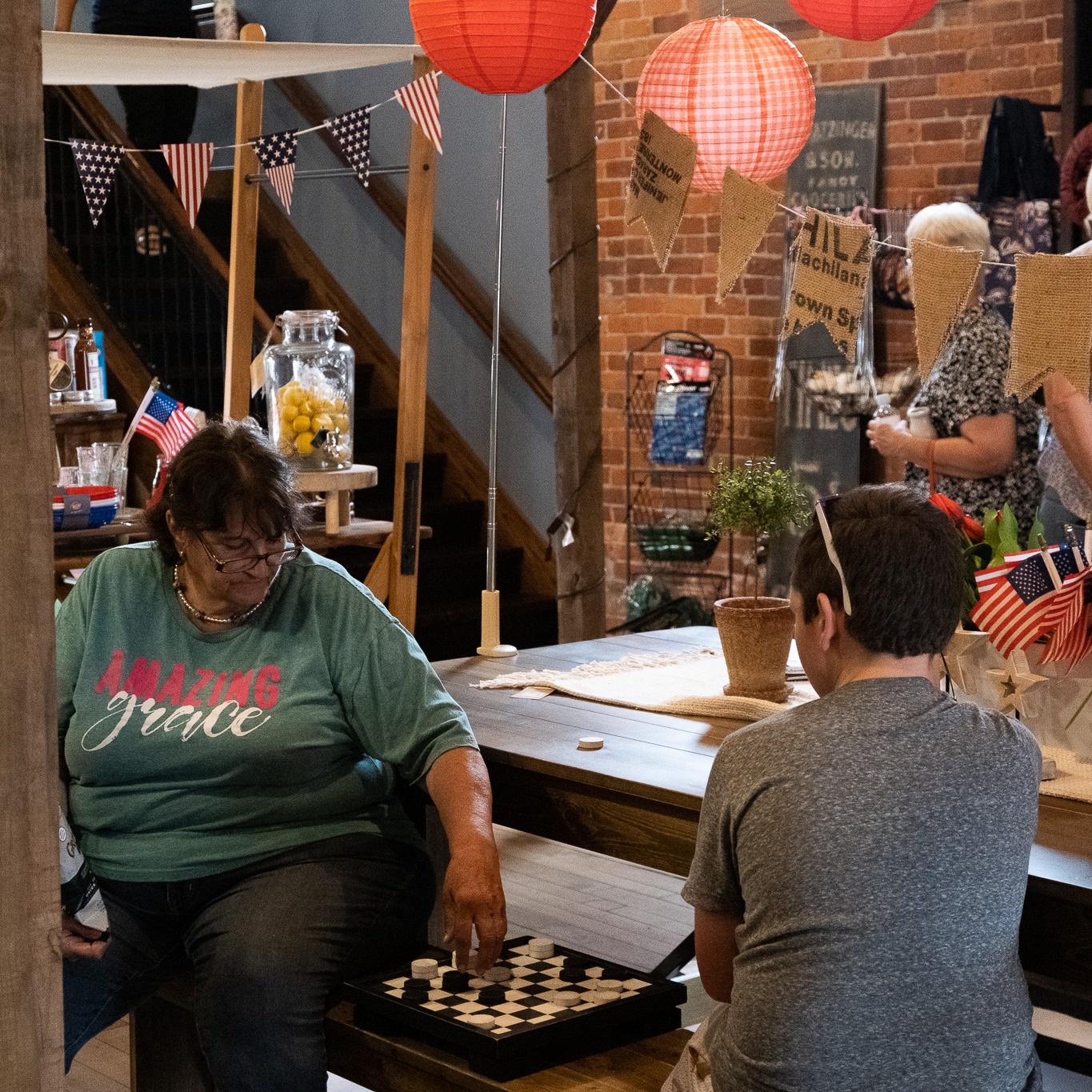 We want to thank the local community for the amazing turn out we had as we celebrated one year. We were unable to track how many plates we served- but you all showed up in a big way on a hot June night. We are humbled by your continued support. 
As we celebrate Neighbor's one-year anniversary, we can't help but feel excited about what the future holds for the Nappanee community - we have seen a great shift and feel a new and vibrant energy in the retail and local business landscape. We can only imagine the memories and great times we will have together in the years to come.
Thank you for being a part of our story. 
The Millers, and the Management at Neighbors